Medication Management and Recuperative Care
Almost all medication needs to be taken at regular intervals, but maintaining a consistent medication schedule can be difficult for people recovering from injuries, living in an unstable situation, or are unaccustomed to taking medication regularly. Maintaining this consistent schedule is crucial to a full and healthy recovery, so all patients at our facility receive daily medication management assistance.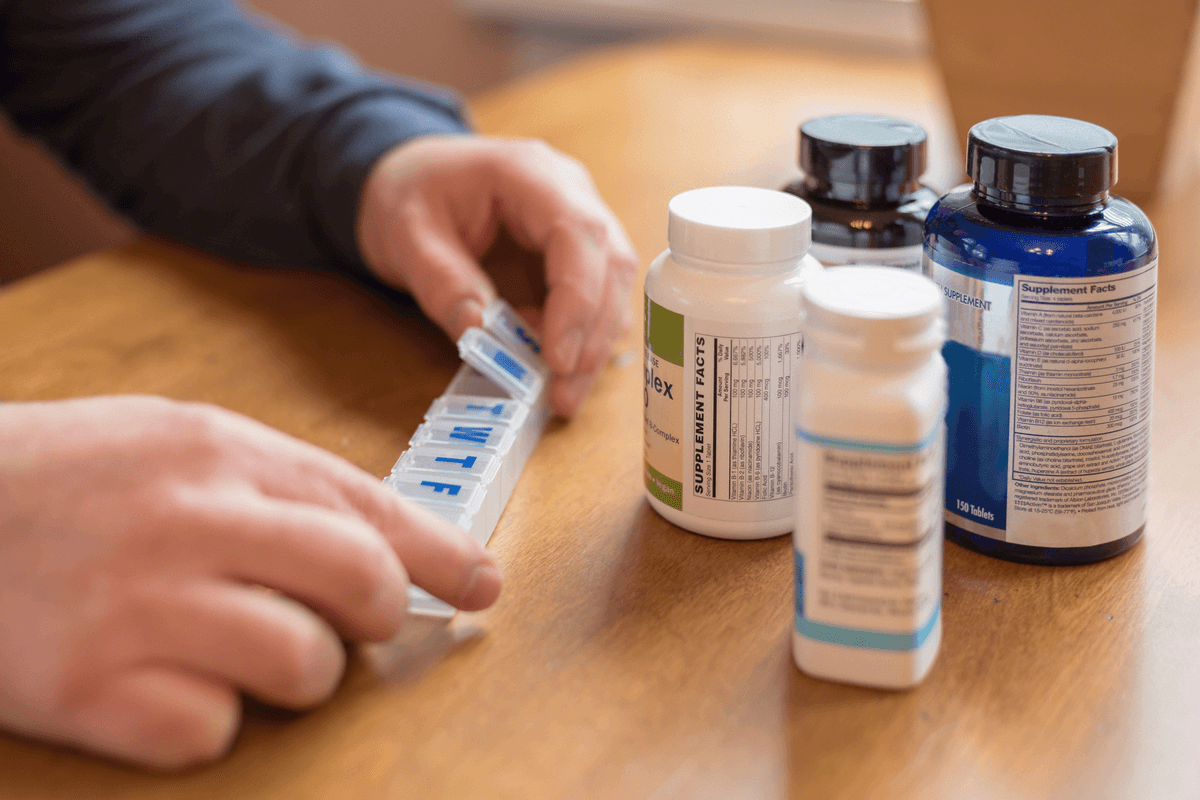 Patients may be prescribed multiple medications, each intended to be taken at multiple times throughout the day, so our staff are trained to prepare medications in advance, sorting them and making sure that there will be no missed doses. These preparations also include keeping watch for negative drug interactions and keeping up to date with any changes in prescription. Our staff are also happy to help patients prepare for their eventual departure by instructing them in strategies to help manage medication on their own.