Post Hospitalization and Post Surgical Care
Post acute care is an essential part of our service plan for patients who are recovering from a hospitalization. Post acute care is a term used to refer to a wide variety of medical services that are used after a hospitalization in an acute care facility. It's common that patients will be discharged from acute care facilities before they're fully healed, because their care needs can be better served in another type of facility. Unfortunately, post acute care following a hospitalization can be nearly impossible to secure for a person experiencing homelessness. This can leave people helpless when they're at their most vulnerable, such as following surgery or other medical procedures.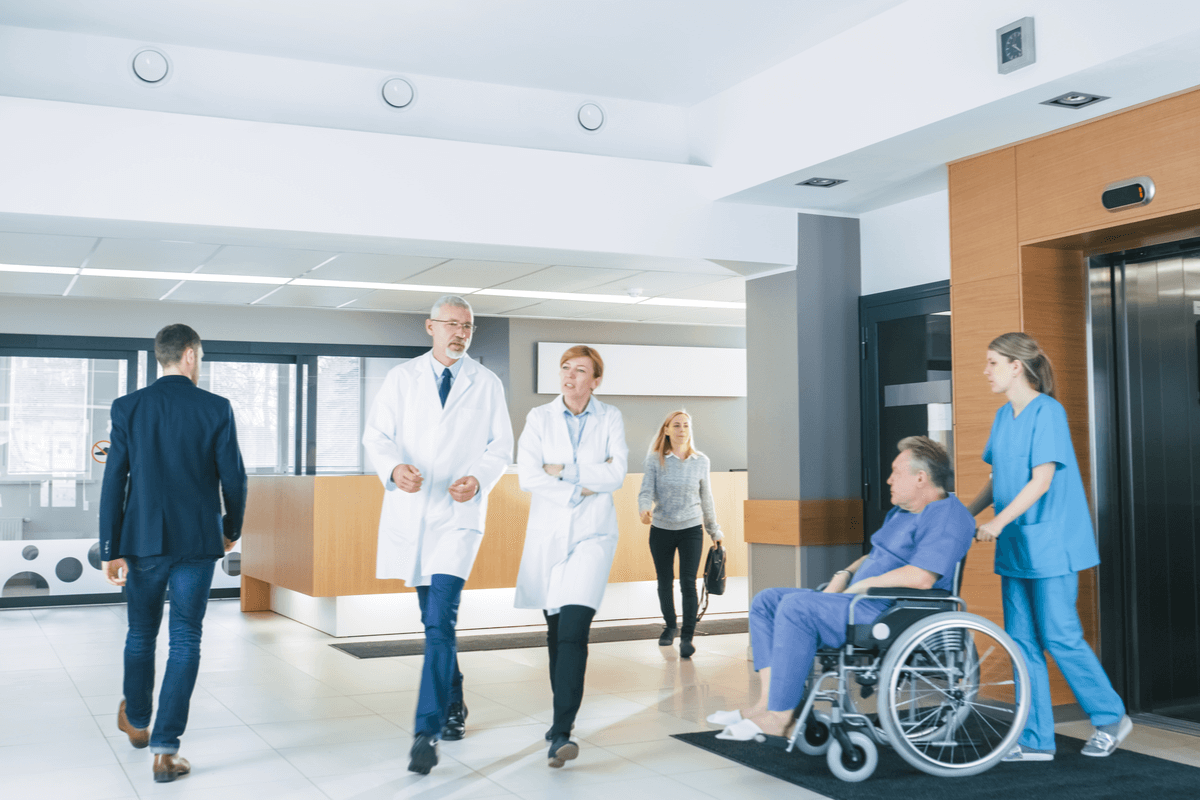 Post acute care can encompass a number of different types of services, and can be provided via inpatient rehabilitation facilities, long-term hospitals, skilled nursing facilities, or recuperative care centers like Horizon. Pain management, wound care, physical rehabilitation, speech rehabilitation, post-surgical care, and assistance with daily living tasks are only a few of the ways that we provide our patients with post acute care.