Different Types of Respite Care Services for Seniors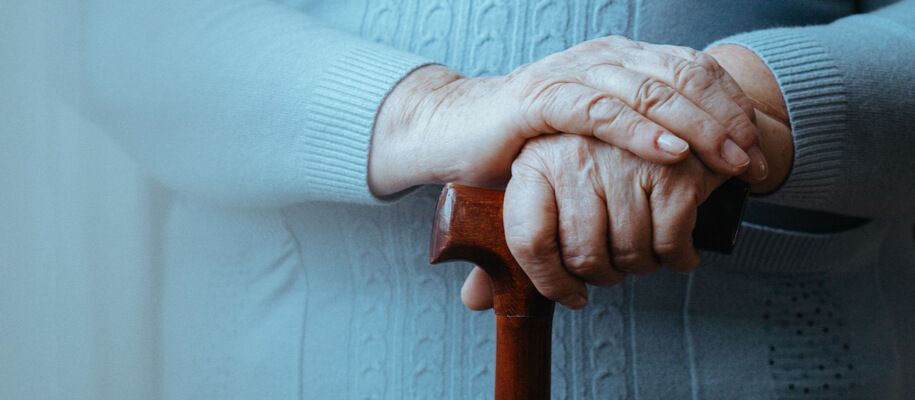 Different Types of Respite Care Services for Seniors
September 3, 2020
0 Comment
Category: Respite Care
Senior respite care refers to provisional care services for the elderly that need specialized care and attention, especially seniors who are unhoused. Needed specialized care could be necessary due to illness, mobility problems, or as part of their long-term care to manage day-to-day needs. There are many types of respite care services, so it is essential to evaluate the available options when choosing one carefully.
In-Home Respite Care
In-home respite care refers to different types of senior care services based around your preferred schedule and situation. It can be for a couple of hours to overnight or a few days. You can find in-home respite care services for managing specific conditions of senior citizens as well.
Companion Care

: This type of in-home respite care includes preparing meals, doing housekeeping chores, picking up groceries, and running other errands. The caregiver will offer companionship to your senior parent or grandparent when you are away.

Personal Care Assistant

: This type of in-home respite care covers companion care duties while assisting with senior's daily activities. The caregiver will also make sure that the medications are taken on time and can even help seniors with mobility issues.
In-Facility Respite Care
In-facility respite care refers to dropping off your senior at a specialized senior care home to take care of all his/her unique needs. This can also be for a few hours to overnight or even for an extended period. You can consult with the senior respite care provider to determine if they offer the services and amenities that your loved one needs.
Adult Day Care Services

: This type of in-facility respite care includes health monitoring, meals, recreational activities, transportation, and more in a safe and friendly environment. It can be a standalone adult care center or nursing home. Sometimes, community homes and churches also offer daycare services for seniors.

Assisted Living Respite Care

: This type of in-facility respite care provides rooms and boarding options for seniors who need specialized assistance with managing their daily tasks. Assisted living facilities offer opportunities to socialize and connect with like-minded people while providing the right care services as per their residents' needs.
The costs of in-home and in-facility respite care services will vary depending upon the level of care you need. In-facility respite care, although costs a bit more than in-home care, will be ideal if you need dedicated medical attention and care for your senior. Besides, they are also great for short-term to long-term stays and can even act as a vacation for the elderly.
Share This Story, Choose Your Platform!