Understanding Recuperative Care: Providing Essential Support for Displaced Individuals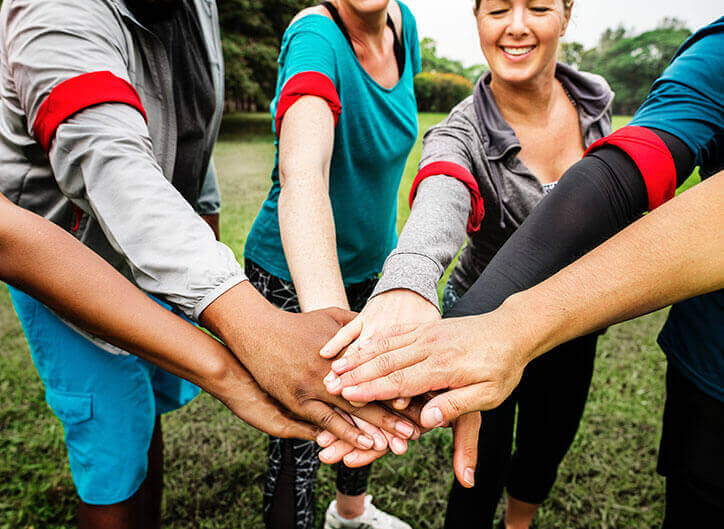 Understanding Recuperative Care: Providing Essential Support for Displaced Individuals
June 13, 2023
0 Comment
Category: Recuperative Care
In the bustling city of Los Angeles, where the displaced population faces numerous challenges, there exists a beacon of hope and support – Horizon Recuperative Care. Located at 10900 S Vermont Ave, Los Angeles, CA 90044, Horizon Recuperative Care is dedicated to providing comprehensive care and support services to displaced individuals in need. Horizon Recuperative Care plays a vital role in the lives of those facing displacement, offering transformative recuperative care programs.
Horizon Recuperative Care understands the unique needs of individuals who have been hospitalized due to illness or injury. With our unwavering commitment to providing comprehensive care, we offer post-hospital recuperative care, medical services, case management, transitional assistance, and more. Our focus is on addressing both the physical and emotional well-being of our patients, ensuring a holistic recovery journey. Recuperative care plays a crucial role in supporting displaced individuals on their path toward stability and well-being.
Case management at Horizon Recuperative Care plays a crucial role in assisting individuals with accessing resources and support. Our compassionate case managers work collaboratively with patients to develop a clear plan for their recovery journey, connecting them to community resources, coordinating appointments, and advocating for their needs. These case management services ensure that individuals have the necessary support and guidance to navigate their path toward stability.
In addition to case management, Horizon Recuperative Care provides a range of social services to address the unique challenges faced by individuals experiencing displacement. Our services may include assistance with securing temporary housing, accessing charity programs, managing social resources such as identification documents and benefits applications, and more. Horizon Recuperative Care empowers individuals to overcome barriers and build a foundation for a better future.
If you or someone you know needs recuperative care services, we encourage you to reach out to us today.
Contact our admissions team at admissions@horizoncenters.org or visit our website at https://www.horizoncenters.org to learn more about how we can support you on your journey toward stability and well-being.
Together, we can make a significant difference in the lives of displaced individuals, offering them the comprehensive support and services they need to thrive.
Share This Story, Choose Your Platform!