The Ideal Senior Living Option For Your Loved One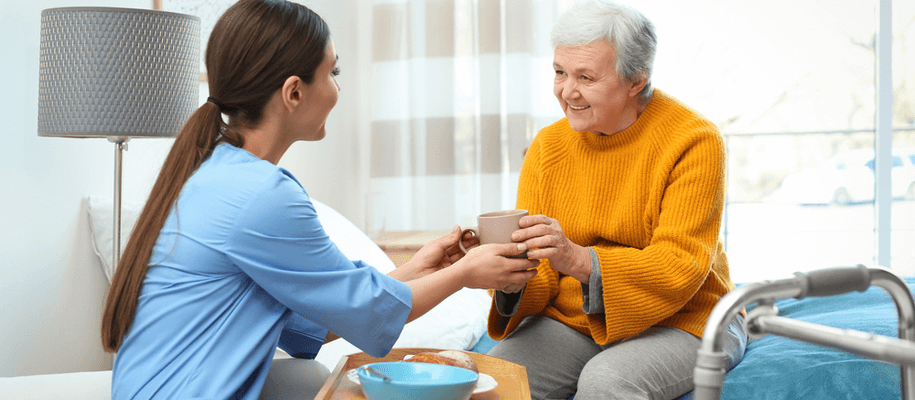 The Ideal Senior Living Option For Your Loved One 
March 24, 2021
0 Comment
Category: Recuperative Care
Senior living communities are hubs where residents enjoy luxury amenities, friendly neighbors, and health and wellness resources nearby. However, you can be confused and overwhelmed when looking for a senior living community.
The staffing and design of most of the senior living communities are specialized to help senior residents with common challenges and preferences. To make a confident decision, you need to know which type of senior living will be best for the current and future needs of your senior loved one. The details shared below about the three common types of senior living communities will help you choose the best option for your senior loved one.
Assisted Living 
Assisted living communities are the ideal option for elderly adults who need help with daily tasks. These facilities offer the service of caregivers who can offer personalized care to the residents. These communities also feature community spaces that can increase the connection between the residents and staff. This can be a great option for seniors who feel nervous and fearful living alone at home or feel exhausted after finishing daily hygiene tasks like bathing and dressing.
Independent Living 
Independent living can be great for older adults who wish to get rid of homeownership responsibilities like extensive housekeeping. Most of the independent living communities are resort-style and offer amenities like swimming pools, and beautiful trails. Some communities offer wellness resources, life enrichment activities, and varied apartment floor plans. Independent living facilities can be good for seniors who are tired of cleaning the house and wish to have more time to pursue their hobbies.
Memory Care 
Memory care is one of the most specialized of all the senior living communities. These are facilities that are designed to meet the challenges of those seniors who are living with dementia disorders. Memory care facilities are comfortable places that are designed to feel like home and feature various activities and events that are aimed at improving wellness and socialization. This can be the best option for a senior who is diagnosed with Alzheimer's disease or any other type of dementia disorder. It can also be ideal for seniors who would benefit from social stimulation and round-the-clock care.
Shared above are some of the most common types of senior living communities and you can select one for your senior loved one depending on the need and health condition of the person.
Share This Story, Choose Your Platform!