Promoting Health and Stability: How Horizon Recuperative Care Helps Break the Cycle of Displacement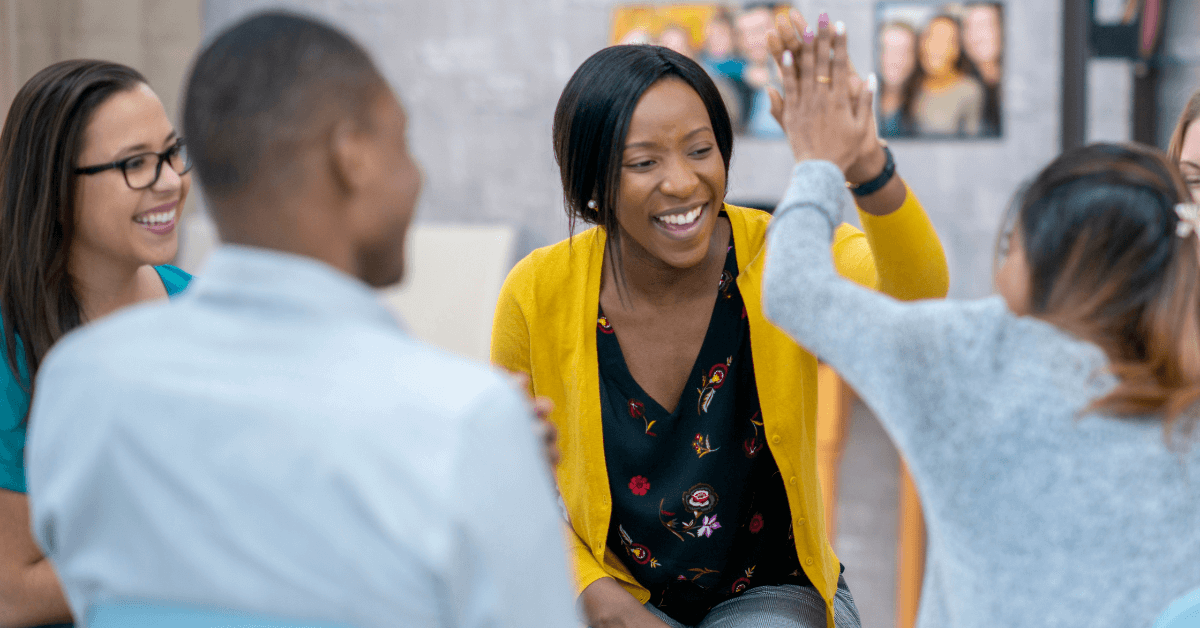 Promoting Health and Stability: How Horizon Recuperative Care Helps Break the Cycle of Displacement
June 28, 2023
0 Comment
Category: Recuperative Care
Horizon Recuperative Care stands out as an unwavering source of aid and transformation in a world where displacement and homelessness pose formidable challenges.  We understand the difficulties faced by individuals who are displaced and that may suffer from acute medical conditions. That is why we have designed our comprehensive Recuperative Care Program, or "recup care," to provide ongoing health and treatment services to patients who no longer require hospitalization but still need specialized care and support in a conducive recovery environment. 
Recuperative care, also known as medical respite care, has become an essential service for hospitals in the Los Angeles. Prior to this, individuals experiencing displacement were often discharged back to the streets or ill-equipped shelters, perpetuating a cycle of deteriorating health and repeated hospital visits. At Horizon, we strive to break this cycle by providing the comprehensive care and support that these individuals deserve. 
Our Recuperative Care Program offers more than just medical services. We provide regular health assessments, case management assistance, and support with transitioning to safe housing. Our dedicated case managers work closely with each patient to create a clear plan, assist with finding temporary housing and charity programs, and manage social resources such as SSI and identification documents. We believe in personalized care, understanding that every patient has unique needs and circumstances. 
The impact of our Recuperative Care Program extends beyond the individuals we serve. By reducing hospital re-admissions, we contribute to lowering healthcare costs and improving overall health outcomes. We also play a vital role in reducing homelessness in the Los Angeles area by providing support to individuals on their path to permanent housing. 
If you or someone you know could benefit from our services, please reach out to Horizon Recuperative Care today. You are not alone on your journey to recovery and secure housing. Our team of dedicated professionals is ready to guide and assist you every step of the way. Contact us at (323) 676-1000 or visit our website to find out more about how Horizon Recuperative Care promotes health, and stability, and breaks the cycle of displacement. 
Contact our admissions team at admissions@horizoncenters.org or visit our website at www.www.horizoncenters.org for more information.  
Together, we can make a difference in your life and help you build a brighter future. 
Share This Story, Choose Your Platform!