Everything You Need to Know About Recuperative Care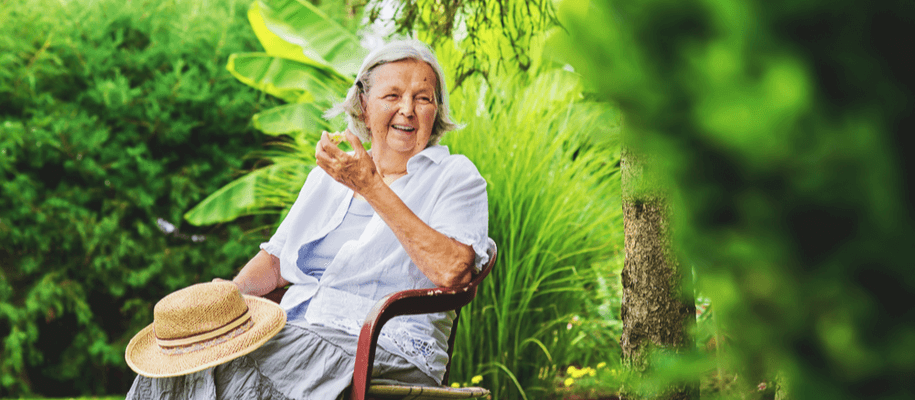 Everything You Need to Know About Recuperative Care
November 2, 2020
0 Comment
Category: Recuperative Care
Recuperative care is a type of not-for-profit program, which provides a safe place for homeless patients to recover fully post-hospitalization. Recuperative treatment facilities allow such individuals to receive the right care for minor conditions while dedicated case managers ensure that they have access to primary care, behavioral health services, and other essential supportive social services for their complete recovery.
The main goal of recuperative care is to ensure fewer hospital readmissions and make healthcare services accessible to everyone. Yet it is also considered the gateway to bridge housing needs by the National Health Foundation, as they provide homeless patients temporary housing solutions while permanent housing is secured. Likewise, recuperative care facilities also aim to help such patients achieve long-term stability and independence along with ensuring proper aftercare support. Visit our Services Page to see what kind of recuperative care services we offer at Horizon Recuperative Care.
Benefits of Recuperative Care
Recuperative care services aim to provide problem-solving tools to homeless people living with chronic illnesses, mental problems, and substance addiction. By addressing the need for adequate care services and social services like food, transport, and shelter, recuperative treatment facilities also do their part to end homelessness at the community level. Some recuperative care centers even provide therapeutic intervention and other services to prevent unnecessary future hospitalization.
The costs associated with recuperative care are considerably lower compared to an extended stay in a hospital. Besides, facilities that provide recuperative programs also collaborate with other organizations to offer further support services for fostering a healthy lifestyle in the patients. It is also seen that recuperative care can help to reduce readmission to hospitals within 90 days by around 50%, which in turn saves valuable resources.
By meeting the basic needs of homeless patients, recuperative care services also help them to move forward in their lives with optimism and have a proper plan for their physical and mental health. This often leads to finding jobs and maintaining a contented life instead of forcing homeless patients to go back to the streets. Moreover, recuperative care facilities also work to make certain that the homeless patients they have served find permanent housing solutions with the right support. Interested in seeing what a high-quality recuperative care facility looks like? Visit the Our Facilities page on our site today.
Unfortunately, recuperative care is not available in all the communities across the country yet. The main reason for that is because this type of care service is difficult to fund and most of the recuperative treatment facilities mainly rely on grants and local fundraisers to operate. More awareness is required about recuperative care programs so that they get better financial support and aid in the upcoming days to continue making the communities safer for everyone. Contact Horizon Recuperative Care to discuss how we can help.
Share This Story, Choose Your Platform!