How to Pay for Senior Respite Care Services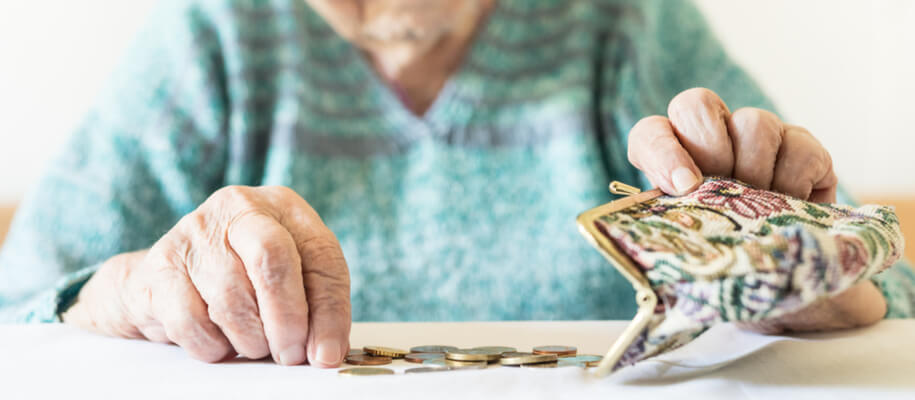 How to Pay for Senior Respite Care Services
September 15, 2020
0 Comment
Category: Respite Care
Providing full-time care to seniors can be a taxing job and take a toll on your overall physical and mental health. That is why you should choose respite care services to take the much-needed break and take care of yourself to provide the right care to your elderly. Respite care can be availed for a couple of hours to a few days or even for long periods. For short-term senior respite care, you can choose from daycare to in-home services, while an assisted living setup would be ideal for long-term care.
No matter what type of respite care services you need, there are many resources available that you can explore to pay for that. While you may manage paying the charges for in-home respite care for a few hours, long-term care at specialized respite care facilities can be a bit costly to bear. The costs would also vary depending upon the level of care you need and the additional services provided by the senior respite care center. In any case, you can research the available resources to pay for the respite care services and get the break you need from your caregiving duties.
How to Pay for Senior Respite Care Services
Many respite care programs are funded by the state or federal government through various partnerships with private organizations. You can check the ARCH National Respite Network and Resource Center website to find the available respite funding in your state and refer to the eligibility requirements for the same. There are two modes of funding listed on the website – Medicaid waivers and public funding.
Medicaid waivers can be availed for senior respite care outside of a specialized facility. Each state has its eligibility criteria, so you will need to check if your country has any particular requirements to qualify for the waiver. Note that Medicaid waivers are not considered an entitlement like the usual long-term Medicaid assistance for nursing home care. This means you may need to wait for some time to access the benefits, even if you meet the waiver eligibility requirements.
If a senior does not qualify for your state's Medicaid waivers or other family caregiver support programs, you should check the ARCH website's public funding chart section. You can find the details of federally-funded and state-funded organizations that offer senior respite care services. Other than that, you can also seek grants from organizations like the National Family Caregiver Support Program, which is approved by the US Department of Health and Human Services Administration on Aging, to cover the cost of respite care services.
Share This Story, Choose Your Platform!