Memory Care And Assisted Living – The Key Dissimilarities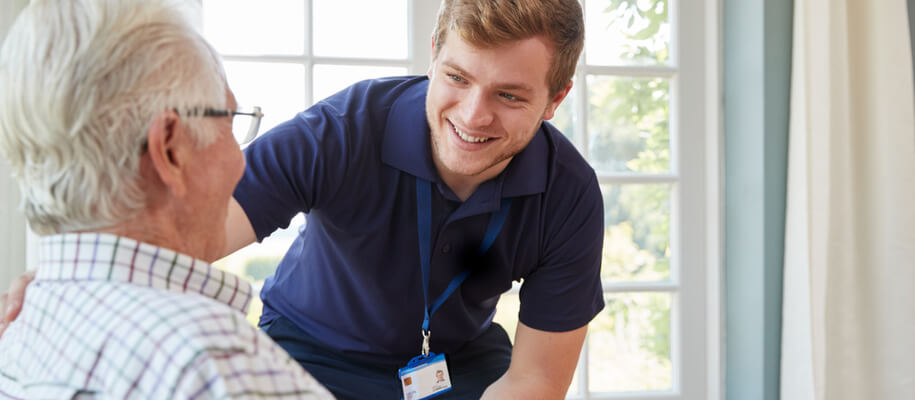 Memory Care And Assisted Living – The Key Dissimilarities
March 5, 2021
0 Comment
Category: Respite Care
Exploring the various aspects of the senior living industry can appear to be intimidating. There are many different care options for your loved ones which can make the task confusing. If you are seeking senior care options for a loved one suffering from Alzheimer's or any other type of dementia, a memory care facility can be the best option. However, assisted living facilities can also seem appealing if extra services are offered to ensure the safety of your loved one. So, how can you find the best option for your senior loved one who is suffering from dementia problems? Getting an idea about how to differentiate between the two can help you with this. Continue reading to know more. 
Trained Staff 
Both assisted living and memory care communities have similar staff. However, memory care facilities will have staff trained in offering memory care services. Many states require staff in memory care facilities to attend training classes that cover topics like the science of dementia to empathy activities and this can make them more capable of handling seniors with memory problems. 
Specialized Atmosphere 
Memory care homes and communities offer a specialized environment that is suited to the needs of seniors suffering from judgment and memory issues. The majority of the assisted living facilities do not purvey these measures. Memory care communities offer safety features like door alarms, motion-sensing lights, one-touch sinks, and many more. These extra features can not only ensure a safe living experience for the seniors but also allows independence. 
Special Activities 
Most of the assisted living communities offer a calendar of activities, whereas memory care communities increase resident engagement by ensuring a day of socialization activities. This will help keep the residents stimulated, happy, and calm. Most of the seniors suffering from dementia-related problems exhibit expressive behaviors when worried. Opportunities to take part in leisure activities and properly timed activities can help prevent the expression of worry by keeping the older adults involved in their environment. 
Specialized Dining 
Most of the assisted living facilities offer three meals a day and oftentimes, in a social setting. Memory care facilities not only provide meals and socialization but also ensure an environment that is favorable to the dignity and independence of the senior residents with dementia. Most memory care communities offer specialized diets to ensure that the residents are having the calories required by their bodies. Moreover, the residents are offered multiple choices so that can have control over their diet. 
Share This Story, Choose Your Platform!