Things to Know About Short-Term Respite Care for Autism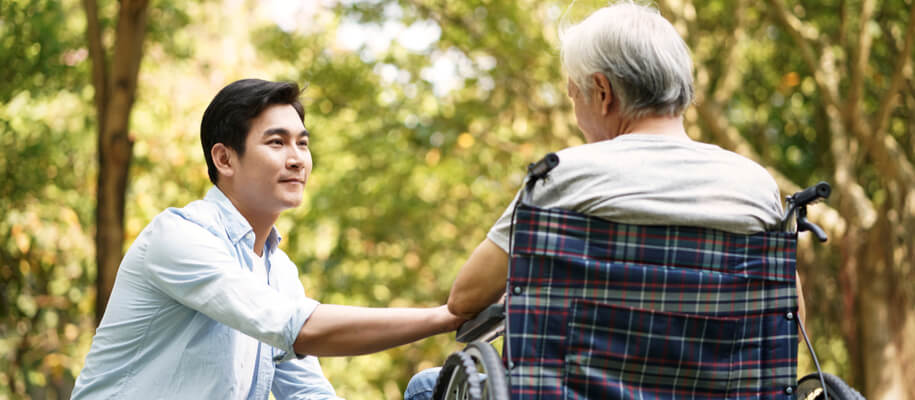 Things to Know About Short-Term Respite Care for Autism
September 8, 2020
0 Comment
Category: Respite Care
Respite care is a form of care that is provided to adults who need special care for various disorders, including autism. Facilities offering respite care can act as a replacement for full-time caregivers so that care staff can take a break while managing other tasks. Respite care not only helps to address the specific needs of the patient, but it is also essential to manage the health of caregivers. Below are some important facts that will help you know more about respite care so that you can make the right decision.
Respite Care Does Not Mean Giving Up
Taking care of an autism patient day in and day out can be difficult, and seeking help does not mean that you love them any less. It also shows that you are concerned about the quality of care.
Respite Care Helps to Reduces Stress
Around 60% of people who have someone with autism in their family decide to use respite care services. Studies have found that parents investing in respite care experience lower levels of stress than those who manage their loved ones alone. It was also seen that even with one hour of respite care per week helped to improve the marital quality of couples parenting a child with autism.
Respite Care is Not a Luxury
Respite care can be more than a necessity for some families. This is mostly for parents who do not know how to care for their adult children or senior family members with autism. Families often find themselves struggling with their other commitments and have trouble providing adequate care. Respite care can ensure the best care while giving you an essential physical and mental break.
Respite Care Reduces the Risk of Hospitalization
Experts say that respite care services' dedicated care helps avoid hospitalization for autistic young adults and senior citizens due to any psychiatric issues. Short-term respite care at specialized care facilities will help manage all the day-to-day needs of your kid while ensuring that you can have some time to relax and run other errands.
Respite Care Can Be Financed Using Different Resources
Respite care for autistic adults and seniors in an in-facility care community can be costly for some families. However, many resources are available to pay for respite care; low-income families in many US states can even get respite care services for free or discounted costs. Different organizations, such as the Arc of the United States, Easterseals, and your state's Developmental Disabilities Council, can help you to seek respite care for autism.
Share This Story, Choose Your Platform!