What Does Respite Care Mean And Why Is It Necessary?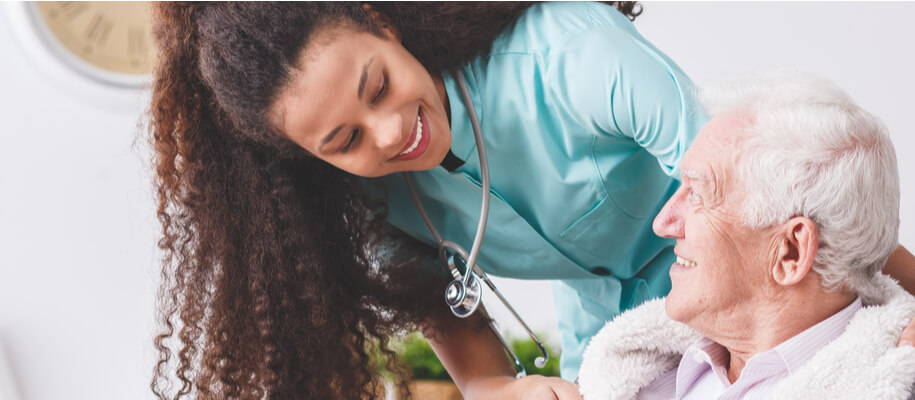 What Does Respite Care Mean And Why Is It Necessary?
August 20, 2020
0 Comment
Category: Recuperative Care
Respite care refers to a type of temporary care that allows you as the primary caregiver to take a break from the responsibilities of caring for your loved ones. This also helps your senior to interact with other people in a safe and supportive environment.
In general, caregivers at respite care facilities offer assistance to seniors for managing their daily routines, such as cooking, personal hygiene, leisure activities, and more. In some cases, respite care can be availed just for companionship and psychological support.
You can seek respite care in a medical facility, a senior day-care center, or at the comfort of your own home. There are many dedicated respite care facilities for seniors as well, that offer specialized services to meet the day-to-day needs of your loved one and manage their specific health conditions.
Why you Need Respite Care
While you would want to provide the required care to your senior parent or grandparent at home, it can be a very demanding job. Managing the senior care needs can become quite overwhelming in between your tight work schedules and other commitments. This can eventually lead to less-focused care for your elderly and can even cause their health to deteriorate.
Respite care can help you to focus on your job routines, social interaction, and your own health so that you can recharge yourself to look after your loved one adequately. Specialized care at respite care facilities will ensure that your senior parent or grandparent receives proper care as per his/her needs that will improve his/her overall health and well-being.
Studies say that the number of hospitalizations reduces significantly as the number of days in respite care increases. Knowing that your loved one is taken care of by a professional caregiver will give you a sense of relief and allow you to spend your time on other important things without any guilt.
You can customize respite care according to your loved one's daily schedules if you are choosing at-home care or day-care options. If you were looking for short-term or long-term care, then consulting with a respite care facility in your area would be the ideal option. This way, you can prepare the best care plan for your senior that will work for both you and your loved one.
Remember that the number of hours of respite care that you need will vary greatly depending upon things like your work schedule, family members helping you, other responsibilities, and more. It will also vary based on the type of care that your elderly needs. If specialized attention is required to manage the health conditions of your loved one, then you will need to build a care plan that addresses those effectively. Visit Horizon Recuperative Care's referral page if you know someone who can benefit from our services.
Share This Story, Choose Your Platform!